Zhejiang Linan on second swims
Views:0 Author:Site Editor Publish Time: 2012-10-26 Origin:Site
was strengthens the staff team spirit, the rich staff lives, manifests company's humanities concern, the company in October, 2012 26, on 27th organizes the Zhejiang Linan to tour - - the clear water gorge and the Ming Dynasty mountain breeze scenic area.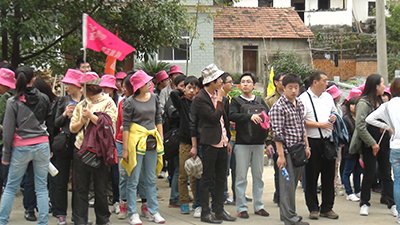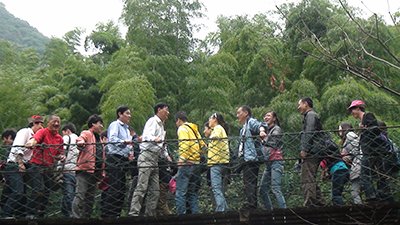 first day tour is flies the waterfall deep deep pool, spreads all over, ten mile bamboo seas, graceful, is known as in the dream the Shangrila fine reputation clear water gorge, quiet its gorge, clear water, green jade of the bamboo, if the dream resembles imaginary. Let everybody realize "placed oneself in the paradise" feeling.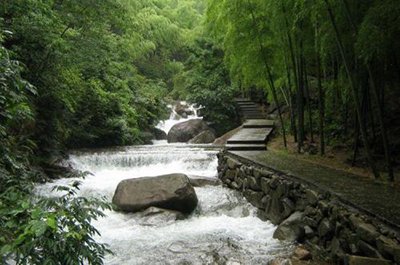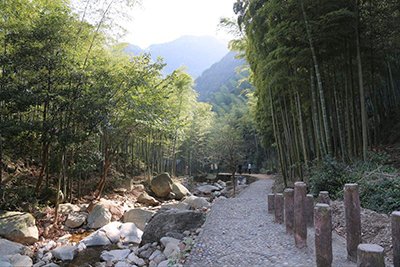 second days toured by the reputation is "the Zhejiang small Mt. Huangshan" the Ming Dynasty mountain breeze scenic area, Shan Gaogu is deep, the peaks on top of peaks, the group peak towers, takes care of your pennies and the dollars will take care of themselves. Wonderful loose, the strange stone, the cloud sea are its natural good fortune.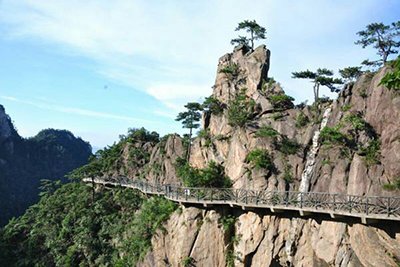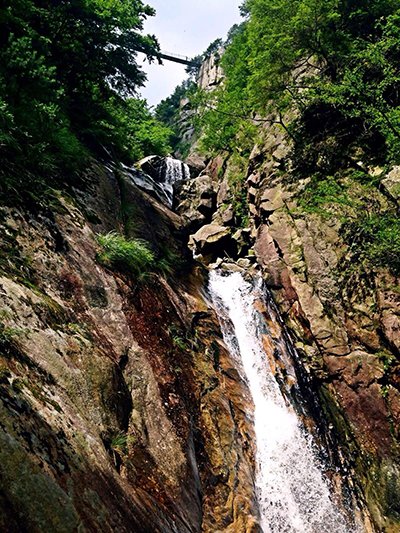 this activity has obtained the complete success, the fellow staffs not only improved the colleague relationship and team cooperation ability in the traveling, moreover to a certain extent has also exercised the physique. Everybody hand in hand, will try hard together for company's happy tomorrow!