The greatly honest science and technology participates in the campus "to take root newly the plan" the enterprise operation ceremony
Views:1 Author:Site Editor Publish Time: 2016-05-02 Origin:Site
on May 18, 2016, company General Manager Chen Lei and the party participates in the Suzhou industrial park "to take root the plan" enterprise's operation ceremony, General Manager Chen Lei represents the greatly honest science and technology to come on stage newly cuts the ribbon. Campus working committee assistant deputy secretary, management meeting Director Yang Zhi comments, campus working committee member, attendance operation ceremonies and so on management meeting Assistant Director Xia Fang.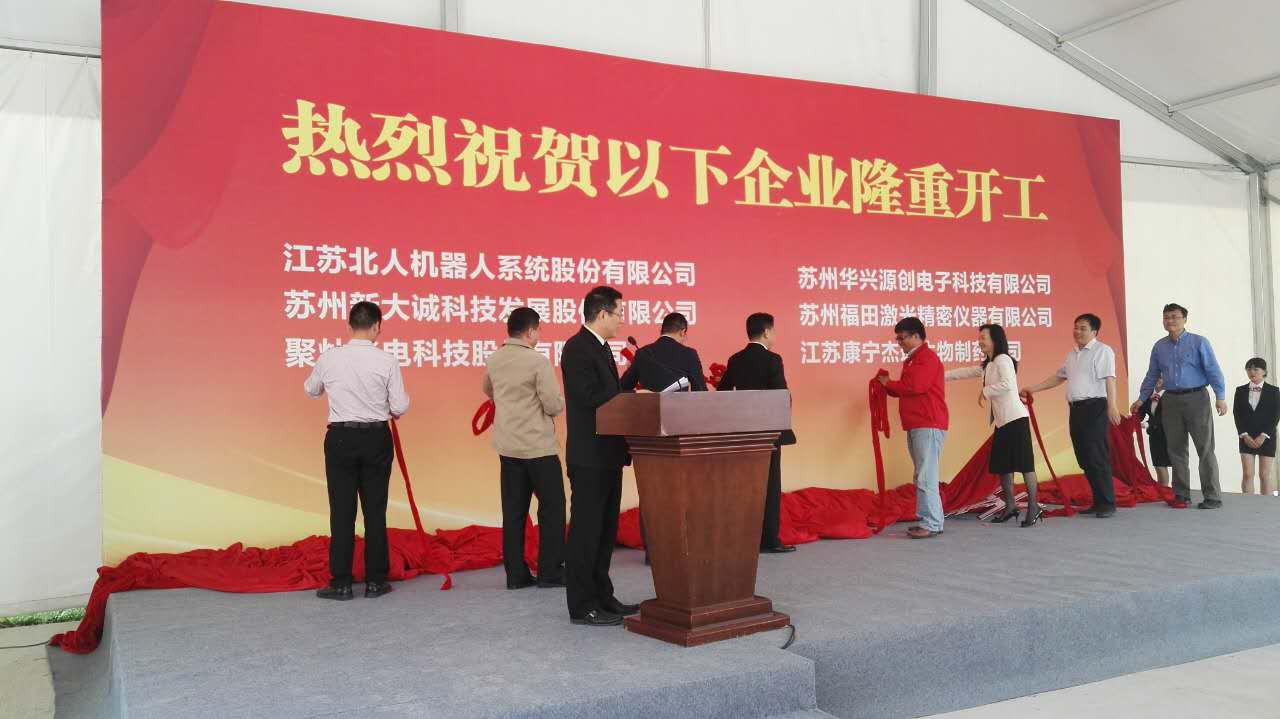 campus management meeting Director Yang Zhi will comment gentleman newly (right) and company General Manager Mr. Chen Lei (left) on company's future development and the plan kind conversation.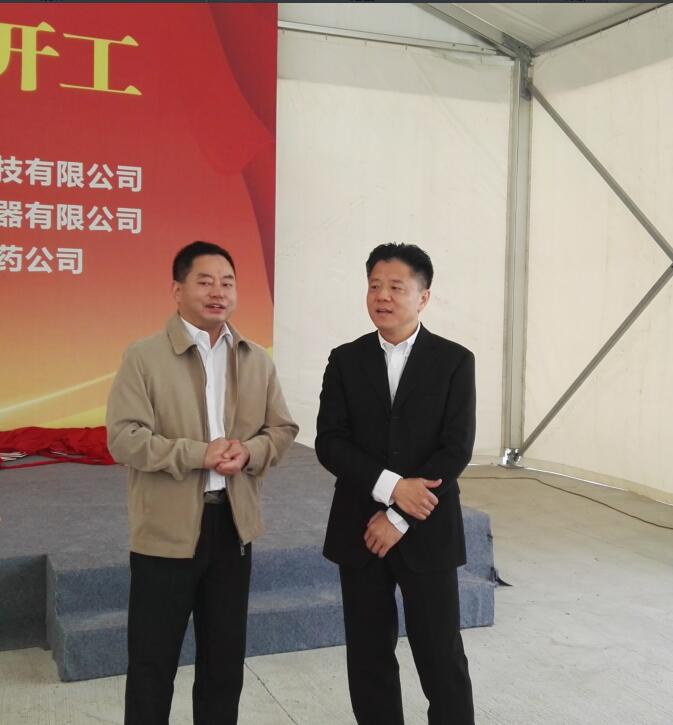 Suzhou greatly honest technological progress Limited liability company is newly newly is selected the Suzhou industrial park "takes root the plan" one of six big enterprises, is invited on May 18 to participate the Suzhou Industrial park Organization's centralism operation ceremony.
as the growth Technology corporation, the Suzhou greatly honest technological progress Limited liability company has the communication network interconnection equipment and the solution, the communication machine room intelligence environmental protection energy conservation serial products and the solution, the communication power source intelligence safeguarding product and the series solution newly and so on several dozens section of products, for ten years, the company is evaluated successively the National High technology and new technology Enterprise, Jiangsu Province software enterprise, Jiangsu Province Non-governmental scientific and technological enterprise and so on, and passed the IS09001 quality control system certification, the ISO14000 environmental management system certification, the OHSAS18001 occupational health safety control system certification as well as the ISO27001 information security certification; The product obtains Jiangsu Province titles and so on software product, Jiangsu Province high-tech product, Jiangsu Province independent innovation product.
this being selected campus "takes root the plan" the project, the company has prepared for construction the new headquarters building, the new factory district total floor space 24000 square meters, the plan constructs the headquarters work to research and develop building 4, modernized workshop workshop 2. Follows the new factory district to throw uses, Our company will continue to explore and develop, provides the high quality product and the service for the communication operator, and becomes the impetus campus supplies side corporate reform important new force.